Fall Business Update and Incentive Program Changes!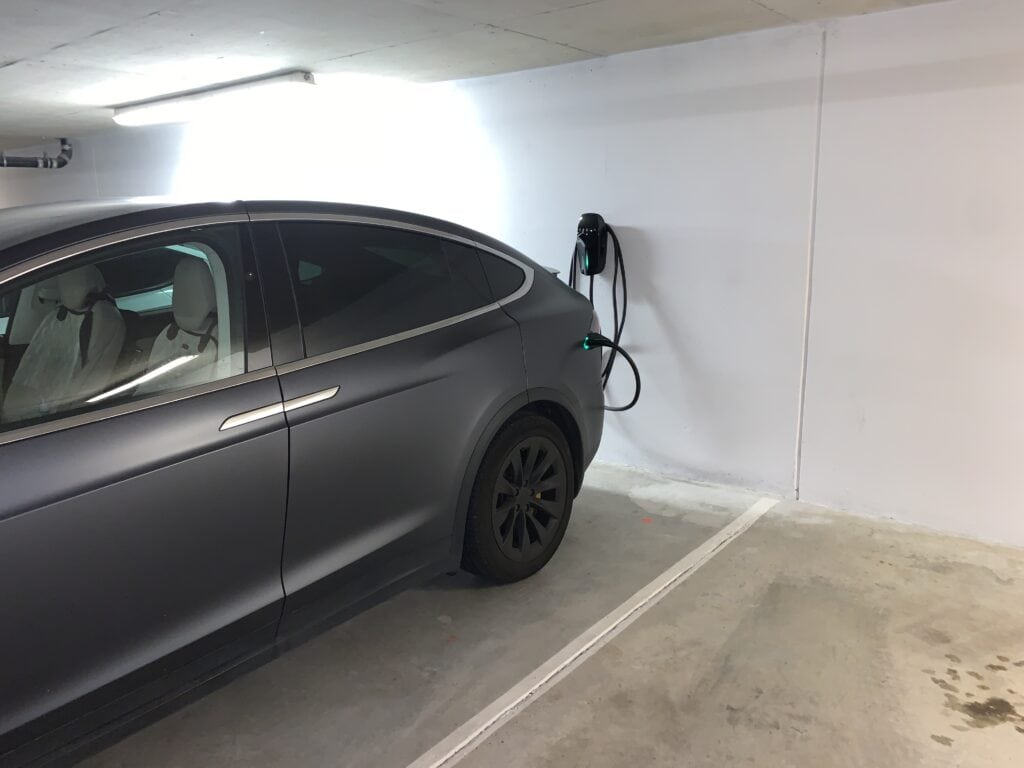 The fall season is closing in and the Cielo electric team has been busy working on a number of MURB and residential installations throughout our region. We have seen a significant increase of customers taking delivery of their new Tesla Model Y vehicles, and due to the increase in demand we are seeing an increase in inquiries for the installation of Tesla wall connectors. It's astonishing to hear that some Tesla locations in Metro Vancouver are delivering 80-100 vehicles a month, which shows that Metro Vancouver residents are committed to going electric, and 2020 is the year to do it!
To provide a comprehensive outlook on EV adoption In our BC, ICBC has recently released all of their registration data for new vehicles in the Province. Check out this link to the publically accessible data:
https://public.tableau.com/profile/icbc#!/vizhome/VehiclePopulationIntroPage/VehiclePopulationData
The data tables show a breakdown of electric and plug in hybrid vehicles by postal code with most EV's being registered in Vancouver, Surrey, Richmond and North Vancouver. In 2019 there were 29,519 electric vehicles registered on the roads in BC.
New Electric Vehicle Resources:
The Plug in BC website has undergone a total overhaul and we definitely recommend checking it out. Whether you are looking for information on EV's, fleets, incentives or charging, this is a great resources for the prospective EV owner. We really likes the handy resources about Electric Vehicles in winter and cost analysis tools. Check out https://pluginbc.ca for more information.
Incentive Updates:
There are some noteworthy changes to incentive programs being offered business and organizations in our region. These changes are particularly important for fleets and organizations that want to contribute to public charging infrastructure.
Changes to the Specialty Use Incentive Program (SUVI)
The SUVI Program provides rebates on cargo e-bikes, electric motorcycles, utility trucks, buses & more! The maximum rebate for on-road medium and heavy-duty vehicles has been increased from $50,000 to $100,000, effective October 30, 2020.
The rebate percentage for eligible tourism operators (members of B.C. Destination Marketing Organizations) for on-road medium and heavy-duty vehicles has been increased from 33% to 66%, with a maximum cap of $100,000, effective October 30, 2020. This increased rebate percentage is time-limited and will be available until March 31, 2021.
New Funding for Direct Current Fast Chargers (DCFC)
The CleanBC Go Electric Public Charger Program is a sub-program of the CleanBC Go Electric Program and is intended to increase the number of public Direct Current Fast Charger (DCFC) stations throughout B.C. to support the growing number of ZEVs on the road.
BC has been actively working on bolstering the public DC Fast Charging network. We now have an extensive regional (Lower Mainland) network of fast chargers positioned to take the pressure of the need for MURB charging and to support the adoption of EVs in our region.
This Program aims to fill current gaps in the public DCFC network in B.C. such as Indigenous communities, rural and northern areas, and city centers experiencing long queues for DCFCs due to high ZEV uptake.
Maximum Rebate Amounts
$20,000 for ≥20 kW, but <50 kW DCFCs (up to 50% of project costs, or 75% for tandem installations*)
$50,000 ≥50 kW, but <100 kW DCFCs (up to 50% of project costs, or 75% for tandem installations)
$80,000 ≥100 kW DCFCs (up to 50% of project costs, or 75% for tandem installations)
$5,000 Level 2**: ≥32 amps (up to 50% of costs)
As you may know, Cielo Electric specializes in EV Charging installations in Multi Unit Residences. We have worked with hundreds of Strata Corporations, Property Management Companies and Property developers to create the best solutions for residents throughout the Lower Mainland.
If you are interested in installing EV charging infrastructure in in your Multi Unit Residential Building, workplace or single family home, call Cielo Electric for a fully comprehensive site assessment. Ph: 778-862-4109 or visit www.cieloelectric.ca for more information.