Discover the World of Adventure Mountain Biking
Consectetur adipiscing elits sed  eiusmod labore tempor incididunts dolore magna aliqua. Quis ipsum suspendise ultrices gravida. Risus commodo dui kviver brya sed ipsum maecenas dolore.
Dolor ameta eliqua nisls mods ipsum dolore
Aenean ac lacinia nunc quisque venenatis
Feel The Excitement
Extreme Adventures for Everyone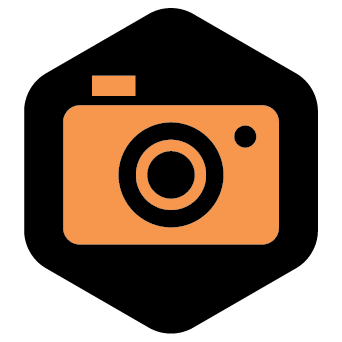 Site-Evaluation
Cielo conducts an on-site review and collection of information. Blueprints are requested if available.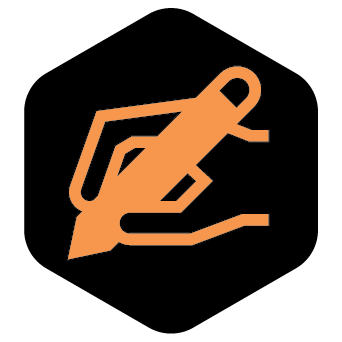 Design & Quotation
Planning and configuration of the electric vehicle charging system. Estimate is provided to the client for review and approval.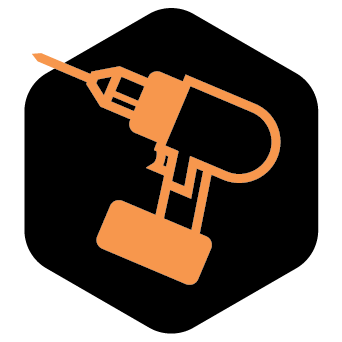 Once the quotation has been approved and the work scheduled, the installation will take place.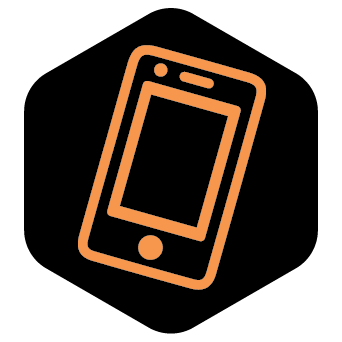 Follow Up
Our customer experience team will follow up with you to answer any questions about your new EV charging system.